OUR APPROACH
By offering bespoke supply chain solutions across consulting, sourcing, manufacturing and logistics, we can meet the differing needs and requirements by customer and project. We like to keep our approach and offering flexible and tailored to every individual requirement to ensure customers get the exact outcome they need whether that be an end to end service from sourcing to delivery, or specific capabilities needed to optimize a project. You benefit not only from the flexibility, but also our buying power and a diversified supply-chain from the strategic partnerships we maintain around the world ensuring a continuous, uninterrupted supply.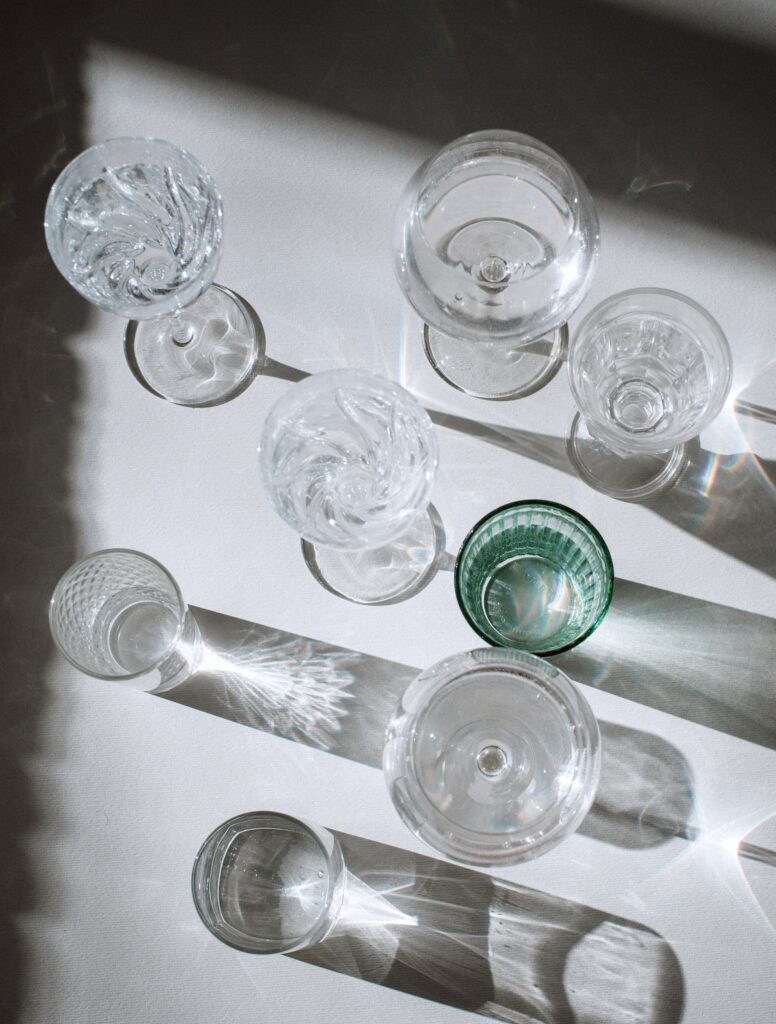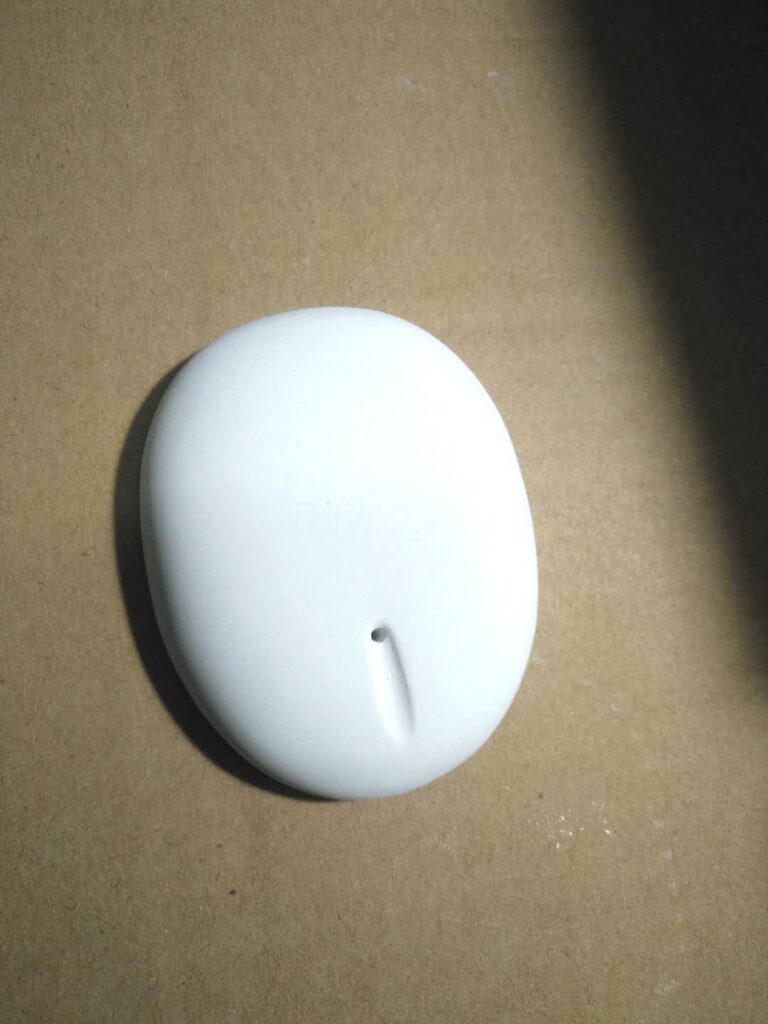 Sourcing & Development
We understand that service needs and product requirements differ from client to client. In fact, we love when products are totally custom and unique. This is where we work best; translating and picking apart product details to be made into beautiful finished goods. Our experienced and informed team have gained a vast network trustworthy, ethical suppliers from around the world over the years to ensure variety and demands can be met across quality, price and capability. 
Global Sourcing, Due Diligence, Supplier Validation, Price Negotiation, Certification Checks, Contract Development
Manufacturing
Whether at prototype stage or mass market production, we can manage and oversee the entire manufacturing process from start to finish, or certain parts of it, like quality assurance or factory visits. Most often we can help manufacture your entire portfolio of products which makes us a one-stop-shop and valuable partner. We provide on-the-ground support and maintain constant bilingual communication throughout the process to ensure on-time deliveries and a reassuring knowledge that products are being looked after.
CAD & Design, Concepting, Sampling & Prototyping, Product Assessment & Validation, Supply Management, Project Management, Manufacturing, Inspections & Audits, Product Testing, Quality Control, Warranty and Post-Sales Support
Logistics
With products completed, we utilize our transport network and on-the-ground staff to pack and ship goods as per specification. We enable consolidation, multi-country shipment and storage options to offer a flexible on-demand service that focuses on accessibility and the global market.
Goods Consolidation, Bespoke Packaging, Packing, Shipment Booking & Coordination, Short term storage, Customs documentation, Goods Testing & Certifications 
OUR CAPABILITIES
Providing a bespoke service to suit our clients needs means we are not limited by market or material. Our global supplier network covers a wide range of products, and knowing how to navigate the market and our extensive experience, creates no boundaries for us.
Core Industries: Home, Lifestyle & Beauty, Packaging, Promotional Merchandise
Example Products:
Candles (Vessels & Wax), Diffusers, Gift Packaging, Retail Packaging, Flower Pots, Vases, Terrariums, Jewelry Packaging, Totes, Caps, Plush toys, Puzzles and Games, Cosmetic & Beauty Packaging, Water Bottles, Sports Equipment, Decorative Homeware, Bar tools & Glassware
Example Materials:
Marble, Wood, Glass, Concrete, Cork, Ceramic, Stoneware, Enamel, Porcelain, Crystal, Pottery, Copper, Chipboard, Resin, Steel, Textiles, Fiber, Terracotta, Granite, Aluminium, Stainless Steel, Leather, Brass, Plywood, Leather, Paper, Sustainable materials & alternatives
OUR PROCESS
01. Concept & Exploration
Send us a product to source from standard stock or the design specs for a new idea or an existing product. At this stage, you will share with us any technical drawings, napkin sketches, target pricing, product requirements and sourcing specifications. If you have a preferred supplier you'd like to work with, we'd need their details at this stage too. We'll work together to capture your design and work through the motions to highlight any potential design, manufacturing or shipping risks. We'll also go through an 'explore phase' to understand your wider product and business goals which helps determine the best suppliers for the project and better informs us of your overall mission, priorities and positioning.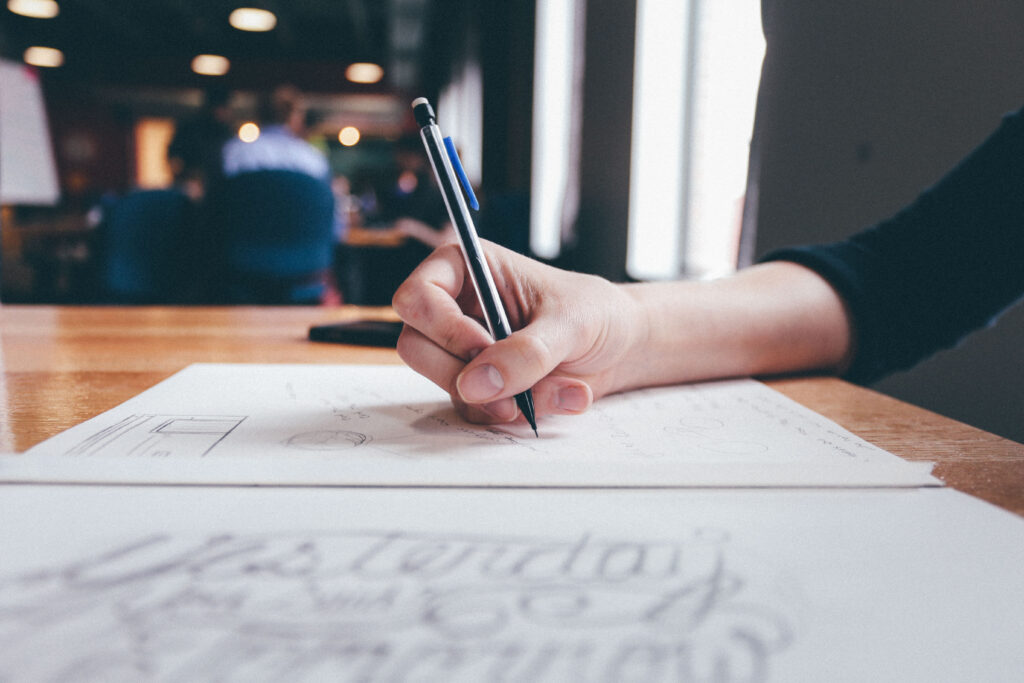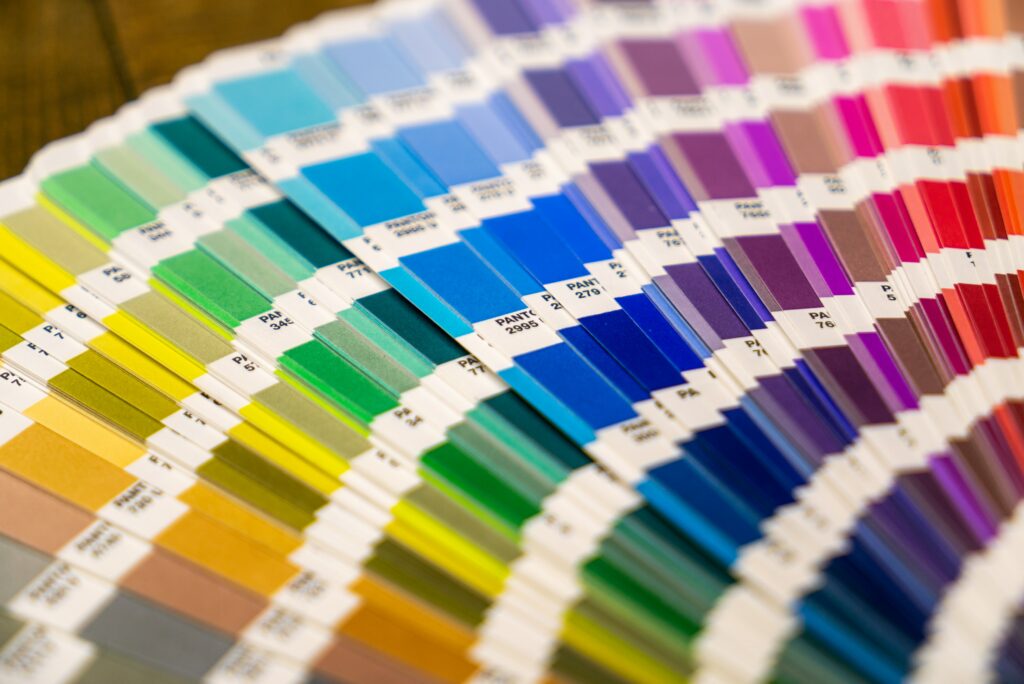 02. Development & Quotation
With your input, we'll turn your new idea into a technical drawing and validate the requirements before beginning our discussions with adequate suppliers. We'll revert back to you with any questions and an initial quotation from suppliers around the world. At this stage we will also offer you sustainable material options where possible.
03. Sampling
With the quotation approved and location of manufacturing decided upon, we work with the factory to produce your samples for you beginning initially with any custom moulding. For complicated new designs we might produce 3D printed samples or suggest a low-cost sampling process initially to keep costs low until the final shape and design is confirmed. We'll work with you on producing as many samples as required to ensure the final version is fit for mass production.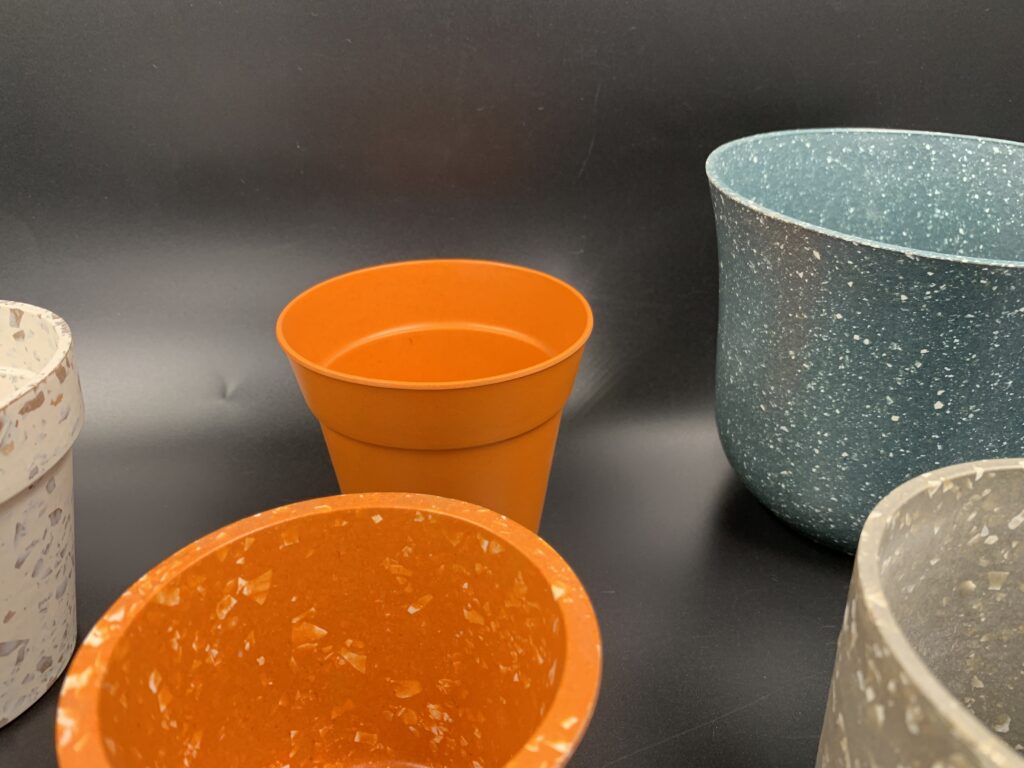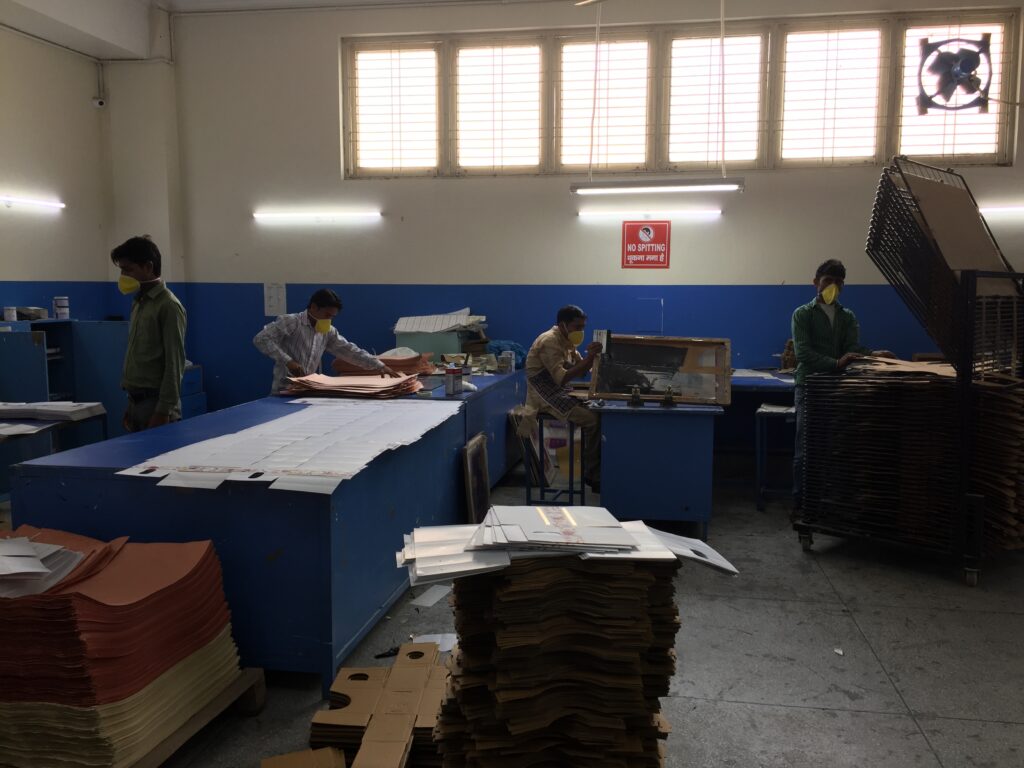 04. Manufacturing
The final stage is production. After hours of discussion with the factory we finalize any changes and book your production slot. Moulds are finalized, specifications are adjusted, and your production commences with direction from us. We'll keep you posted along the way with progress and photos.
05. Quality Control & Post-Manufacturing Requirements
There are various quality control procedures in place every step of the way. Right through production quality is monitored and if there are various staged procedures in manufacturing like decoration or packaging, any products that don't meet the requirements are not passed through to the next stage. Our on-the-ground staff does a final quality check. At this stage we can also facilitate third party checks or a member of HQ can travel to assist. In the unlikely event something does go wrong, we'll be there to manage it for you. During this time, any third party testing or shipping certifications will be undertaken.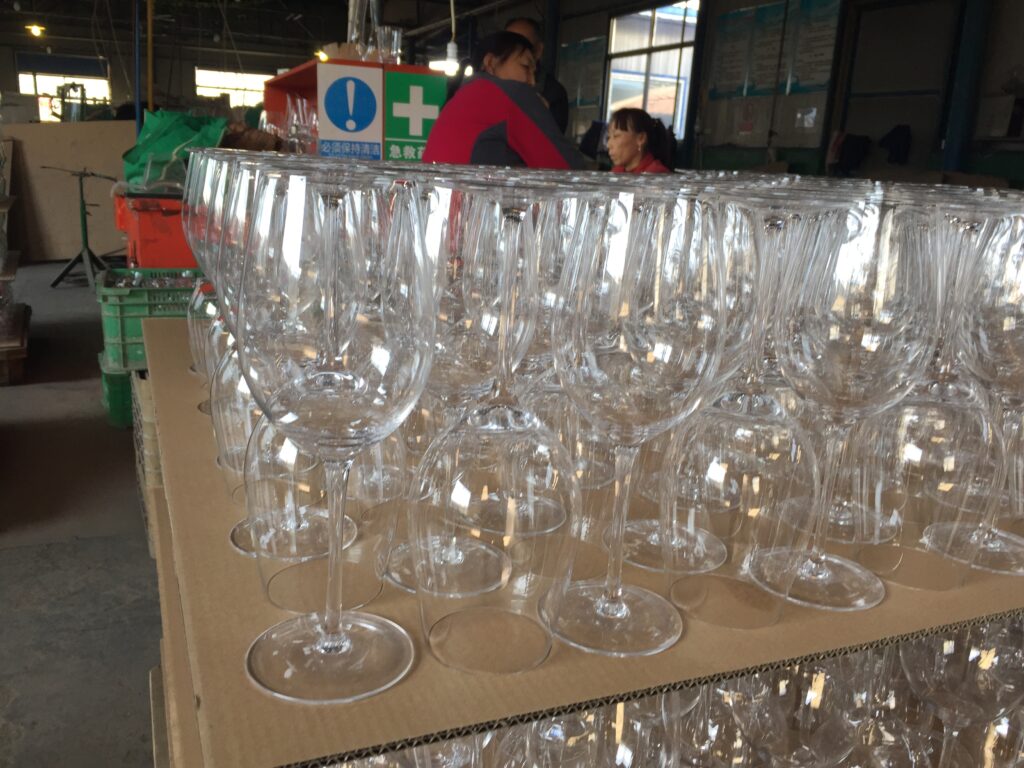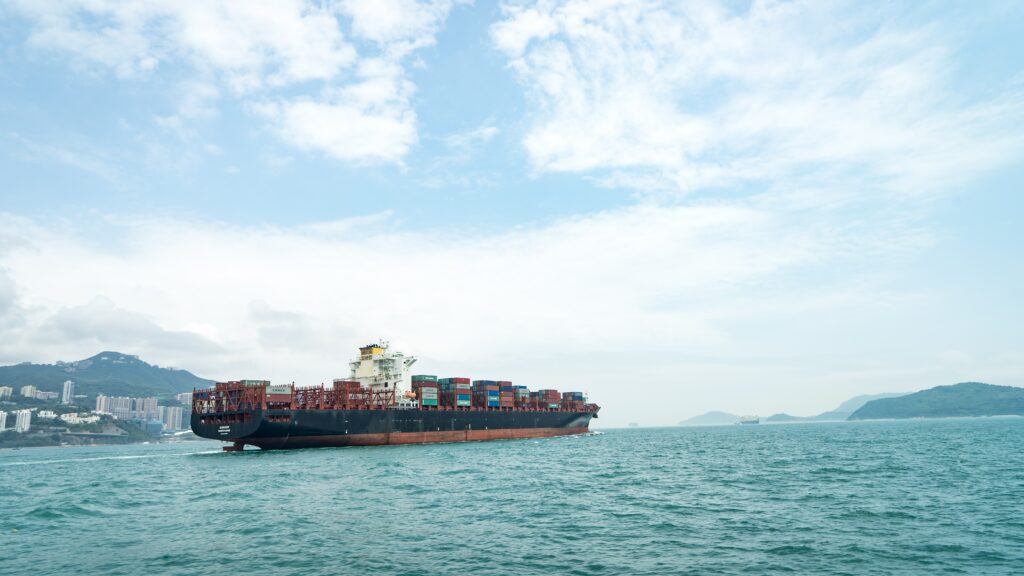 06. Logistics
If your goods need to be consolidated or packaged elsewhere, we'll send it to where it needs to go. We can also facilitate and manufacture the final packaging of a product and pre-package it ready for sale. Else, we'll dispatch the goods for you via your chosen mode of transport and under your preferred terms. We can manage inventory and stock levels for you, send goods as and when you need them, and keep the manufacturing and flow of goods ongoing to ensure you're never without stock no matter where in the world they come from.