OUR MISSION IS SIMPLE.
WE EXIST TO HELP YOU CREATE PRODUCTS PEOPLE LOVE.
ABOUT
Mering Global is a manufacturing agency established in Hong Kong in 2014. Since then, we have been helping purpose-driven brands, companies, and designers around the world to develop and produce beautiful, custom products. As a bespoke agency we can tailor our processes and services to suit the individual needs of each project and product. From sourcing and sampling, to manufacturing and logistics — we can efficiently scale from one-off items to coordinated international projects.
Our favourite projects are those where we can work in partnership on custom-designed products, working in tandem with you and the factory to turn ideas and drawings into finished products so beautiful they turn people's heads. This is when we're at our best.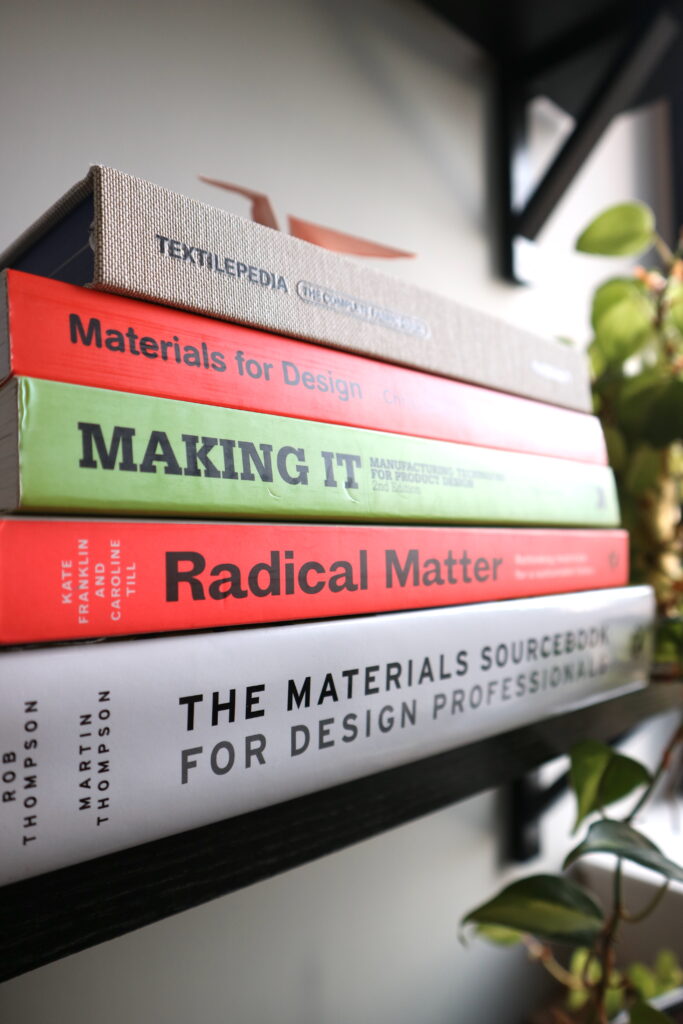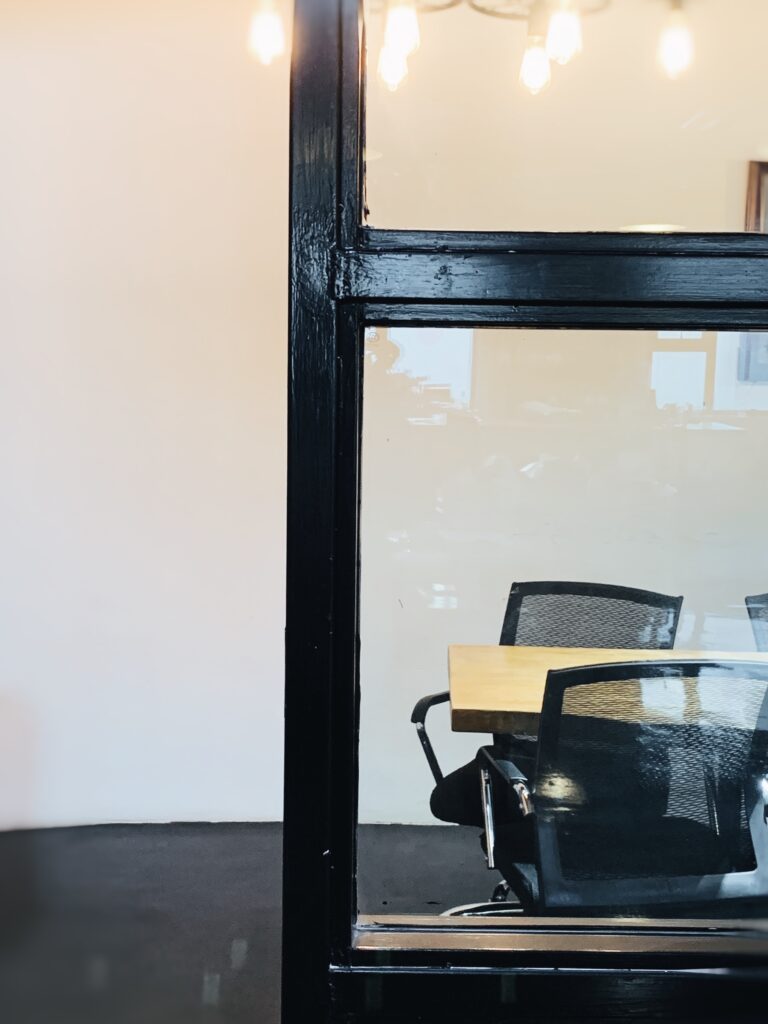 We are proudly 100% woman and BIPOC-owned, and love working with others who represent or incorporate our own values into what they do. This includes: sustainability, feminism, anti-racism, inclusivity, diversity, queer allyship, accessibility, non-profit work and/or also majority female owned. Generally, if you're purpose driven and making a positive impact, we would love to work with you.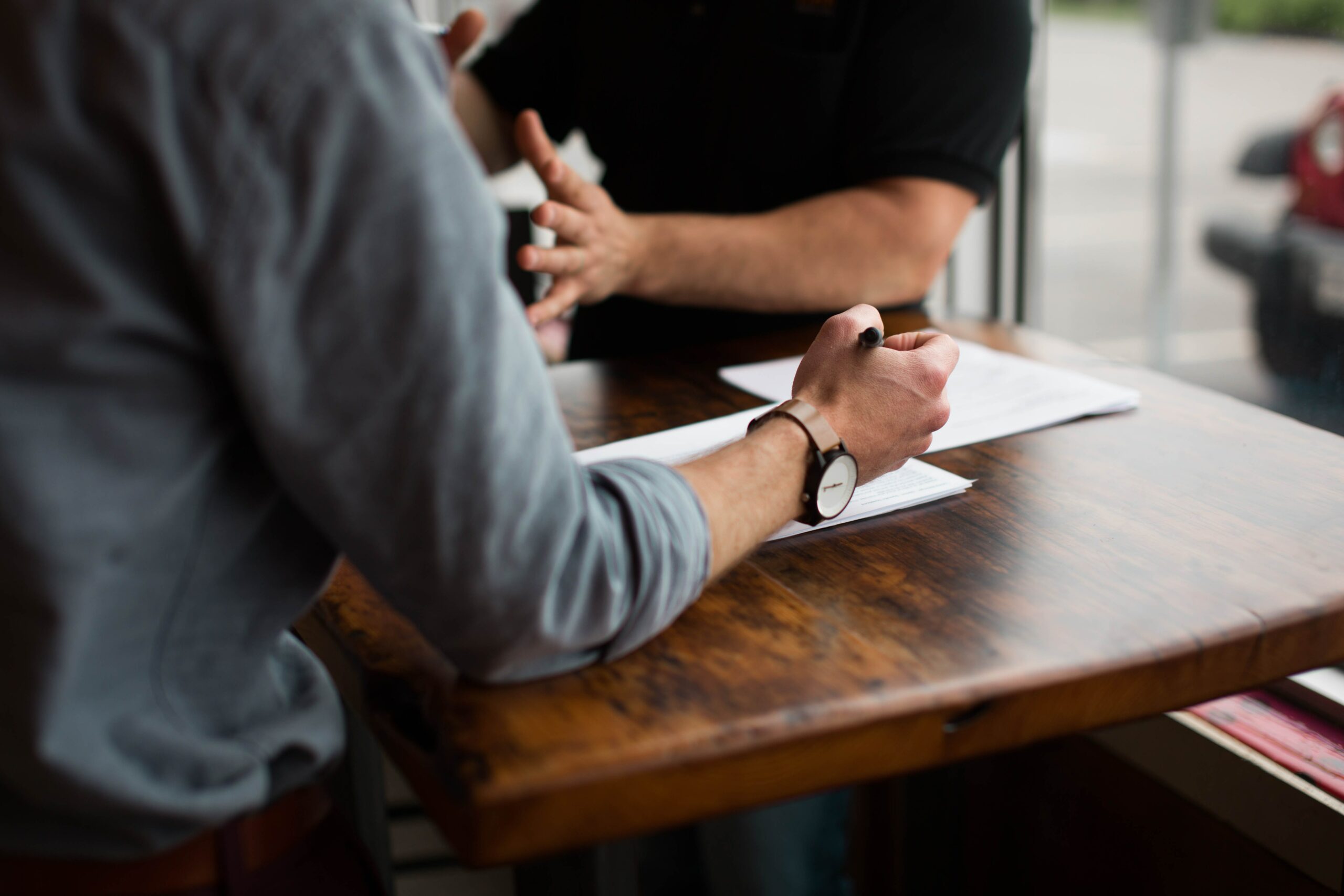 WHO WE WORK WITH
Mering collaborates with purpose-driven teams and companies of all kinds and all sizes. We typically work with: studios, designers, buyers, creative agencies, production coordinators, product developers, business developers in non-product companies, and operations teams, seamlessly integrating ourselves into your existing processes and closely working with you to enrich your product development in a way you'll forget we're outsourced.
WHY WE'RE DIFFERENT
Enabling organizations to grow.
We provide a flexible but fully-managed service, meaning brands can stay agile and focused on their core business and customer service, keeping overheads and costs low and retargeting those cost savings towards business growth activities like sales and marketing.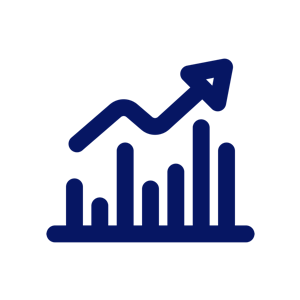 Bridge the gap from vision to end product.
We seamlessly help turn those napkin ideas into physical products, helping businesses to quickly expand product portfolios with our decades of combined experience in manufacturing and trade.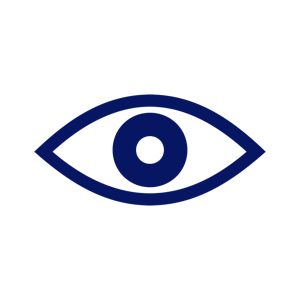 Bespoke and to your needs.
Lean and bespoke means we help give you the exact service you need; how you need it and when – use us only when needed. Manage projects just as you would in-house with our project management capabilities.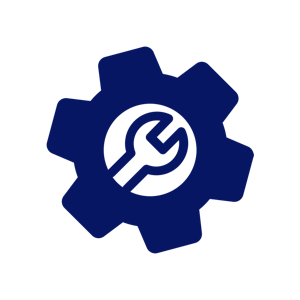 Working as a partnership.
A customised and nimble service, we work in partnership with you throughout the process to deliver innovation on your terms and meet your goals.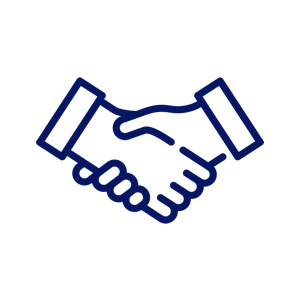 Armed with a wealth of experience.
A global team with extensive knowledge, innovative minds and necessary language skills not only means your products are being looked after every step of the way, but also assures foundation and experience for businesses seeped in heritage and millennial-focused brands with a necessary indifference to tradition.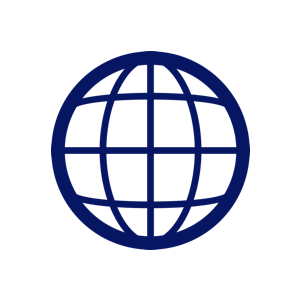 SELECTED EXPERIENCE
Modern Sprout
Paddywax
Bloom & Wild
The Santa Sacks Co.
Your Print Partner
Oak & Fort
Beverly Hills Teddy Bear Co
Tatine
Age & Infused
Only Roses
Star Candle
Bodewell Living
Gibson & Dehn
Woodlot
Brighton Marathon
Gibson & Dehn

Starbucks
Lyca Mobile
Walgreens
FlowerShop*
Wax Buffalo