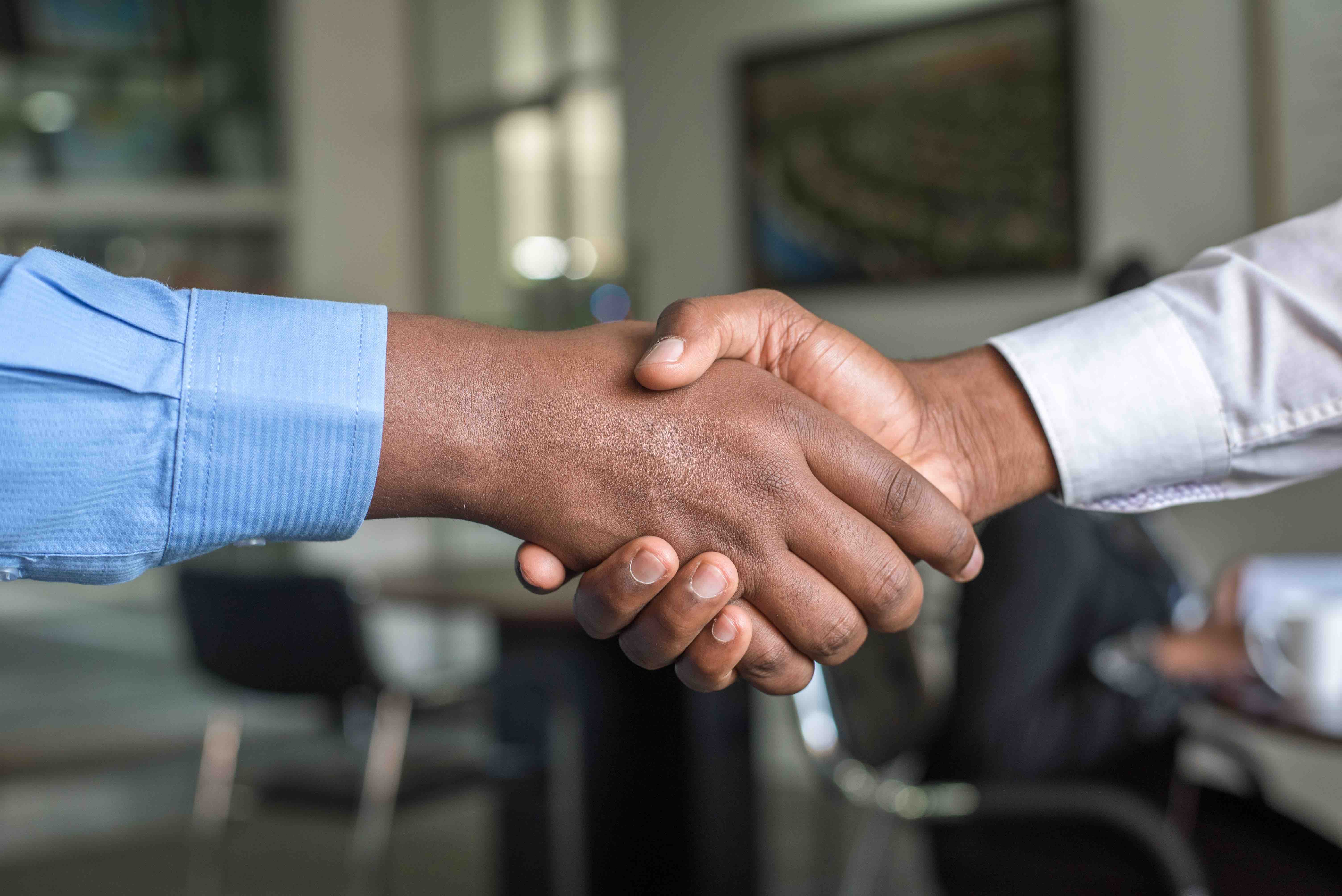 Working with a new supplier / factory / agent is enough to make anyone nervous. You are trusting them with your product, your vision and with your money with the hope that they'll help make it all come to life, while also being pleasant to work with.
So how can you ensure that they're the right person or factory for the job? What assurances can you take for a peace of mind?
The easiest way to understand who they are is by asking the right questions. We've pulled together a few questions you can ask to help you get an understanding of who you'll be working with, what their capabilities are, and help determine whether the person or factory is right for you. (Including us! Ask us these questions!)
Do they have an online presence that I can check?
Can they supply references or a client list? Share info on products that they've made?
Do they understand my end customer?
Have they done any overseas travel to understand my market and its expectations?
Do they understand my brand?
Who is the person I'm speaking to? What is their background?
What is their role at the company?
How big is the company or factory?
What facilities and capabilities do they have for my product? For their employees?
Do they understand my goals?
What exact service will they give me? / Can they give me the service I need?
What is their error handling / quality control processes?
How will project management be handled going forward?
If they're an agent, what types of factories do they work with? Why?
If they're a factory, can they give me concrete information about their factory and do so in a confident manner?
Now that you've got your answers you can better assess whether this is a partner for the long term. You might have noticed this crosses industries too – no matter which industry you're in, finding the right partner is key to your long term success. You want someone who can help you, make things easier and efficient, work as hard as they can to meet your mission and vision, and quite simply someone who is good to work with, reliable and trustworthy.
And here's a kicker of a question to ask yourself before you make your final decision: are they asking me the right questions?
If you want give these questions a spin, drop us an email or a call and ask us!
Photo by Cytonn Photography on Unsplash