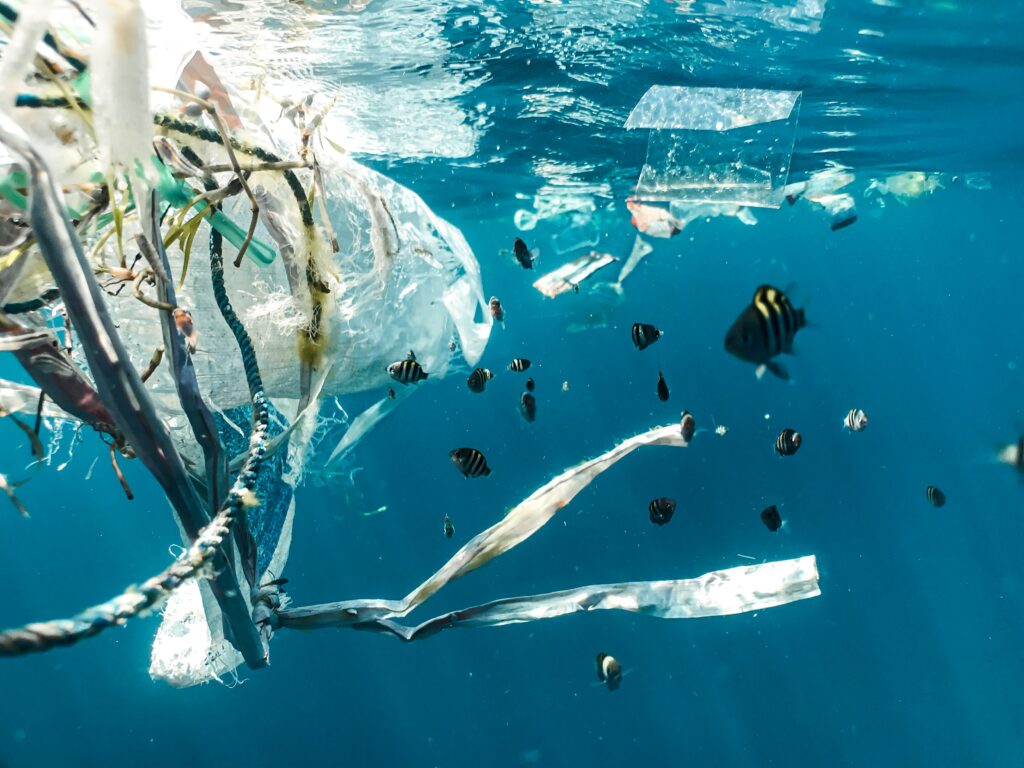 A note from the CEO & Founder:

It's no secret that manufacturing is littered with problems. Sustainability problems. Diversity problems. Ethical problems. Environmental problems. The list goes on.
I had grown up around manufacturing, so much so that I chose to start this company. But over time I was becoming more and more disenchanted by what I was seeing, and sometimes even by the work we were doing. It was beginning to tear into me. My beliefs and values ran deep, but I felt we just weren't doing enough.
A profound conversation with a friend helped me realize that at the end of the day, manufacturing and product development will always exist. That, being a part of the industry meant we have the power to do something about it – to do more, do better and help create fundamental change in our industry. We were (and I) at a fork in the road, and it was time to take a different path.
We believe that climate change is real. We believe that racial, queer, and gender equity is necessary. We believe that high-quality materials and purposeful products come first and that fair labor and pay are non-negotiable. We believe that not enough is being done.
We want to use our position as a weapon to do good and see every product and project as an opportunity for change.
So, wearing our values on our sleeve, we choose to set a new path forward. We've got a way to go, but we hope that you'll join us on this journey to do better.
Read some of our policies and guidelines on how we operate, here