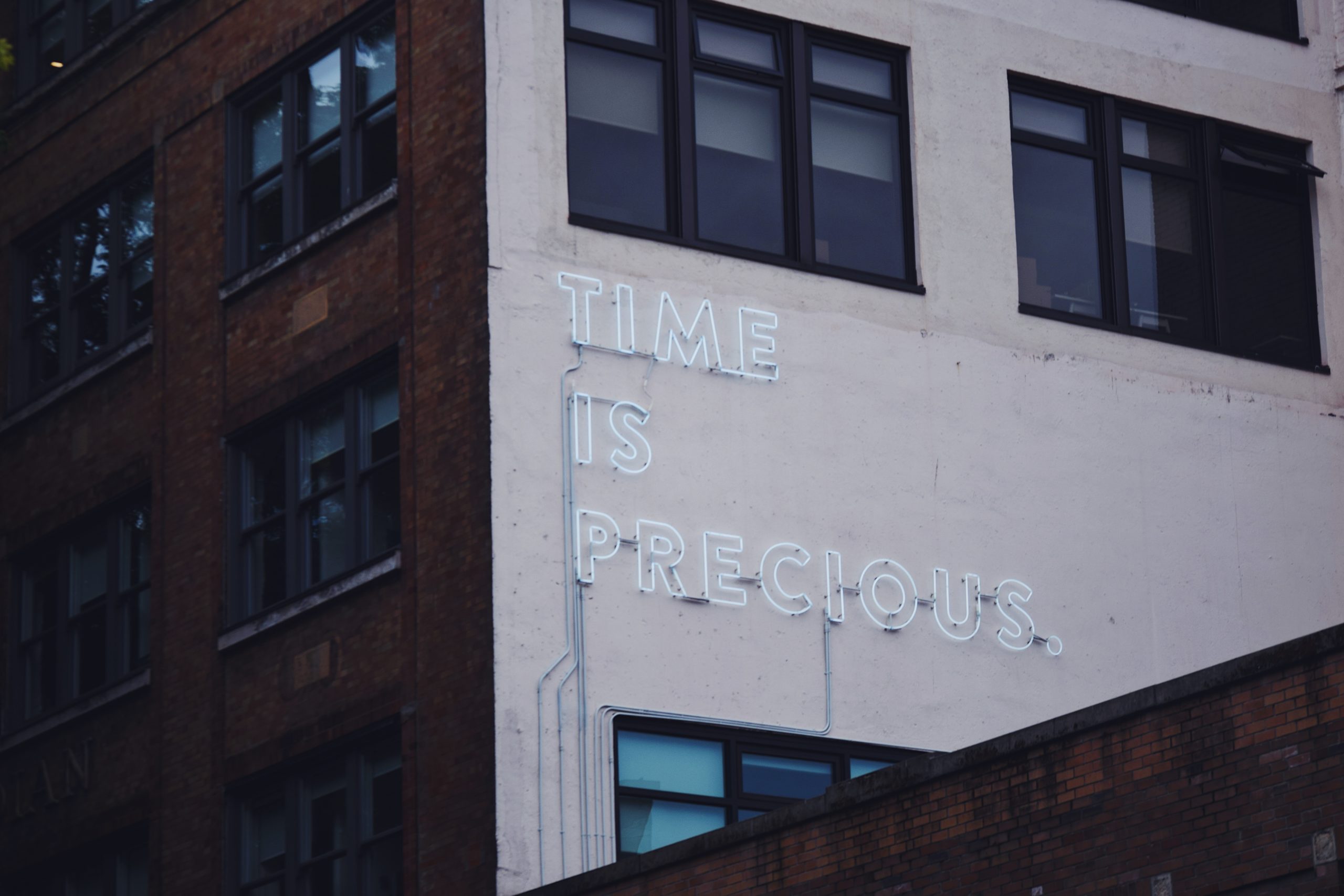 We've been in a quarantine situation since January of this year.
We wanted to progress projects but couldn't. We wanted to work on things but couldn't.
We were craving that urge to be busy and to feel busy again. We were so used to having too many items on our to do lists and being occupied, all the time. We struggled when we were forced to slow down.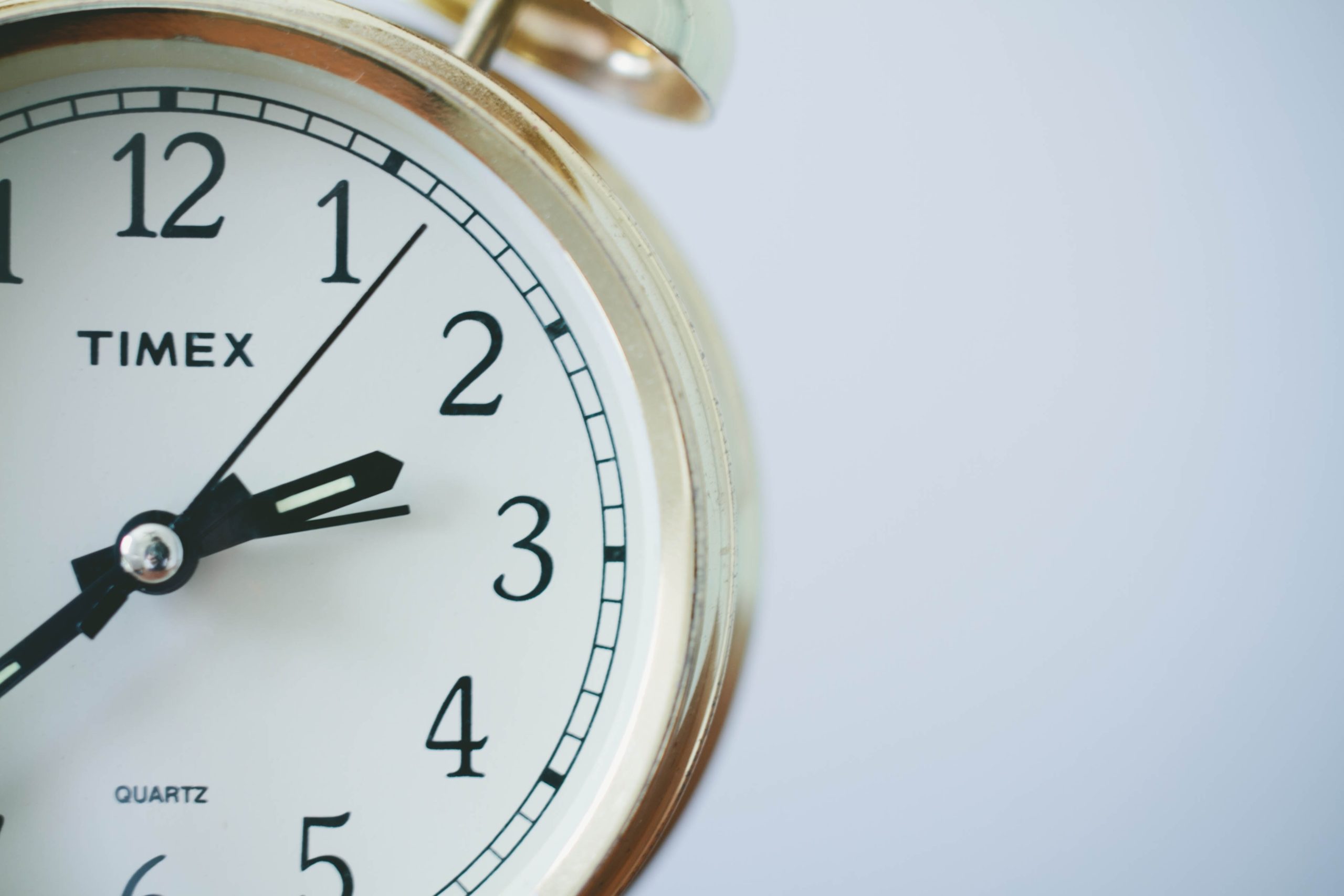 So, we tried to make something out of it. We took the time we had to simply, think.
We took a step back and reassessed how we were doing things. What was working? What was not? What did we need to add? What can we do better? How can we better serve our planet?
From these questions, we made action plans.
Now, instead of feeling frustrated from the lack of doing, we feel confident about the year ahead. We feel refreshed. We know we've improved what we do for the better.
In the same way we took the time to ask ourselves these questions, we've come up with a short list of questions, in six areas, that you can ask yourselves.
We hope you'll find some valuable results.
Pick apart your product(s) and question its function:

Do we really need this?
Can we make it better?

How are our processes?

Can we do this better?
Can we do this in a new way?
Safer?
More efficiently?

Have we made mistakes?

What have we learned?
How can we do this better going forward?
What can we do to avoid the same mistakes?

Are we future proofed?

What problems are we facing now?
Could we face them again in the future?
What can we do to rectify this?

Growth

What else do people need?
How can we add more value to our customers lives? How can we help them?

The world

How can we do better for our world?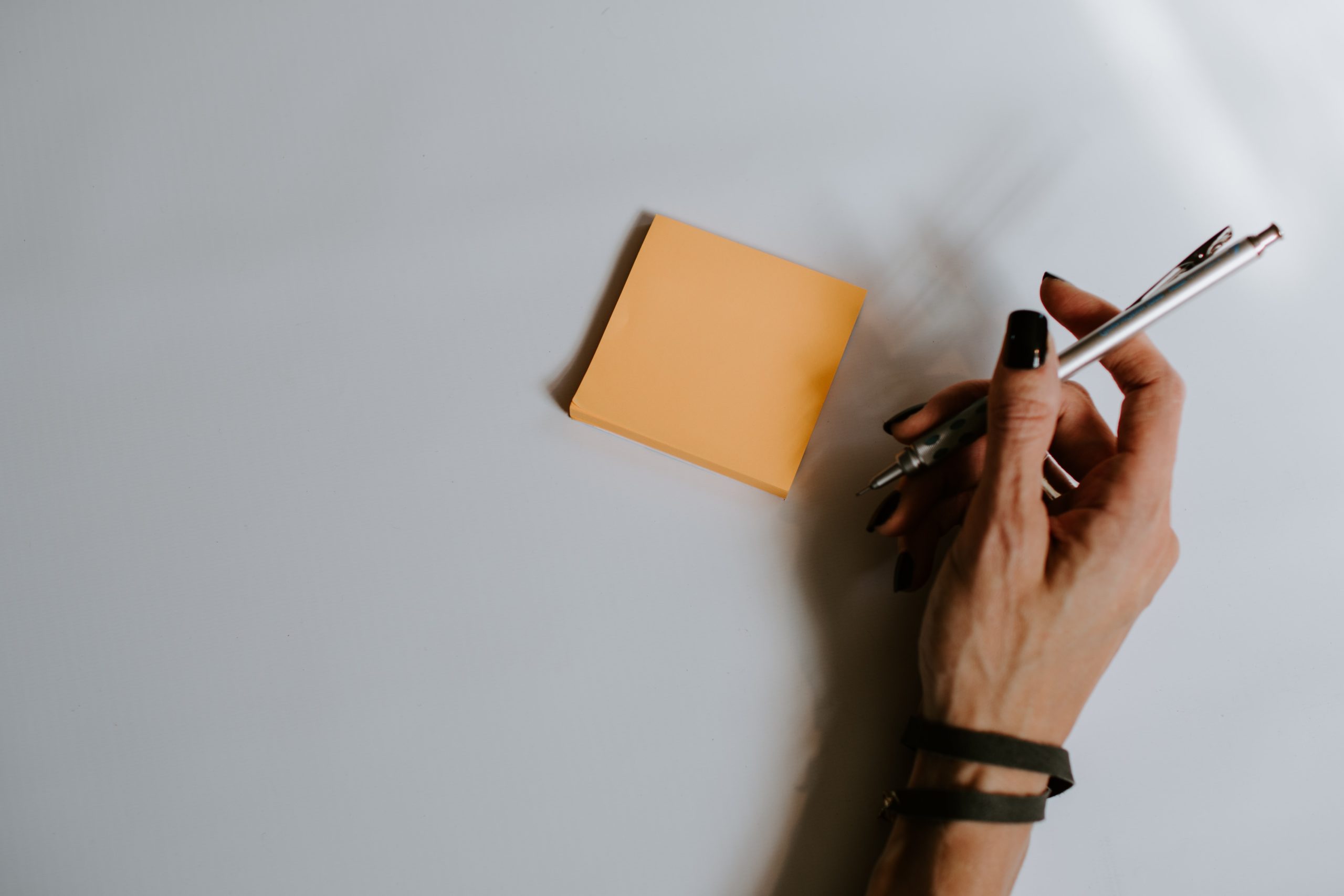 Image credit: Photo by Harry Sandhu, Kelly Sikkema, Sonja Langford on Unsplash