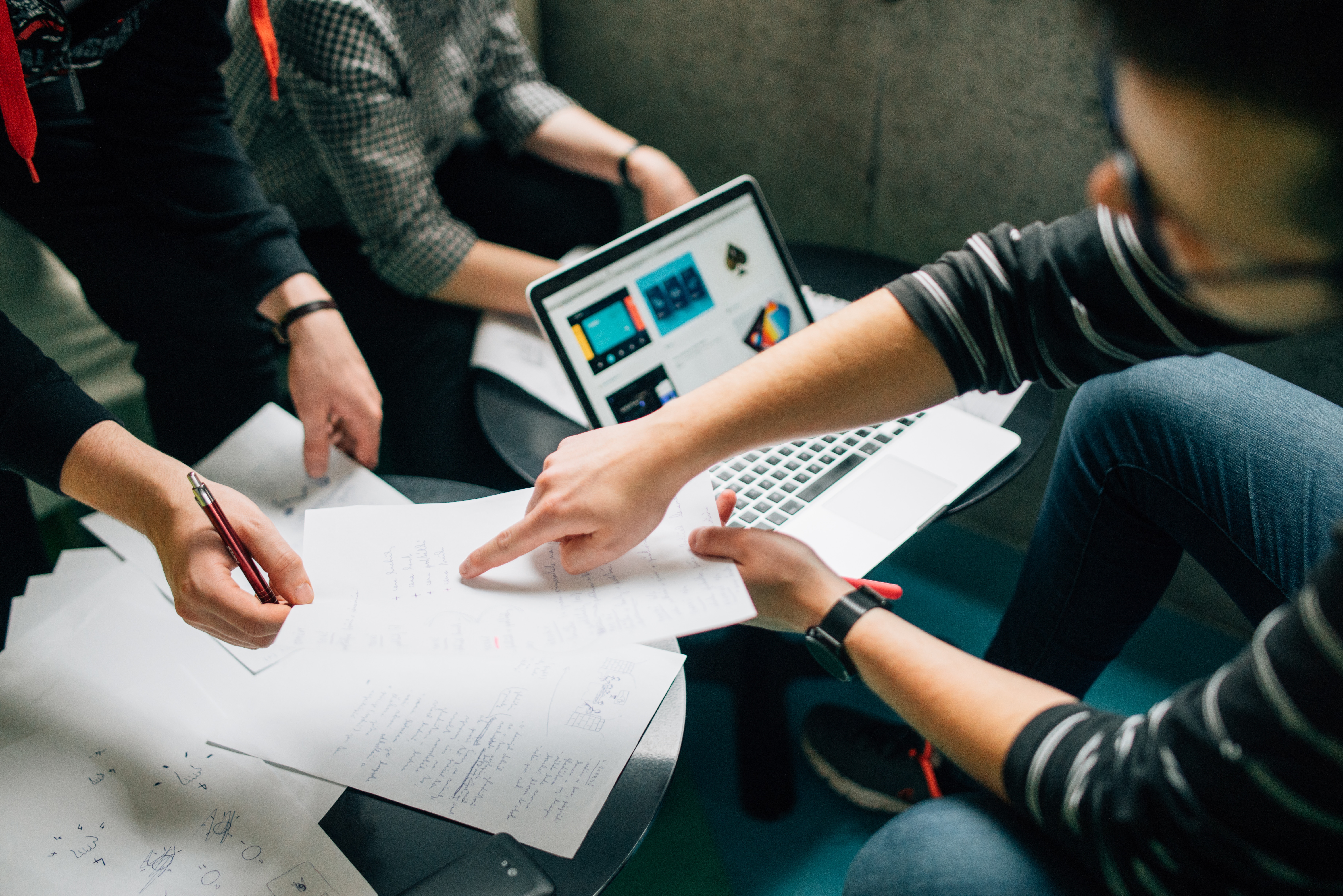 There are many direct benefits that can come from outsourcing your product sourcing and manufacturing. This list has been collated based on observation and feedback from customers.
 Reduce overheads, with direct cost savings
Arguably the biggest benefit; by outsourcing you can control your capital and operational costs. This can include back office functions, office space requirements, bulk raw material purchases, staff overheads and salaries, travel, translation services and much more. These savings can then be directed elsewhere in your business as these associated costs become variable.
Become flexible and lean
No longer do you need to wait and train new hires into the correct skill areas. Nor do you have salaried sourcing staff twiddling their thumbs during off-seasons. With just-in-time outsourcing you can greatly improve your flexibility, whether that be outsourcing for the long-term, for brand new product lines, or to meet seasonal and last minute demands. The best part is that you only need to pay for the services that you use, no retainers, and with us we provide a bespoke service so you're getting exactly what you need.
Focus on your core areas and business
The size of the business does not change the fact that every business has a core focus. The associated resources with the skillset to focus on the core areas are limited, as is their time. Outsourcing helps your business take the time and money away from non-key areas and non-essentials to focus purely what matters without compromising quality.
Consumer value add
Consumers demand variety. Outsourcing enables the ability to have larger product variety and lines, new materials and the ability to undergo product development and start projects quickly. Your ideas can be turned into reality.
The world becomes your oyster
Manufacturing skill comes from all around the world. Outsourcing can help to discover various price points, materials, ideas and manufacturing talent from across the world. We've already built the network; you just need to let us know when you want to discover it.
Maintain operational control
Many people assume they lose operational control when they outsource. With us, you don't. We keep you posted every step of the way and you can ask us anything. We operate as if we're part of your team, working in parallel to enable business-as-usual for you.
Level the playing field
Outsourcing can help businesses small and large get a step closer to levelling the playing field by filling in the gaps; economies of scale, expertise, efficiency, increased demand, competitive product offerings and quality against competitors, bigger players and fast-growing companies.
The points above do not just apply to the sourcing of products and related services, but can also apply to a variety of functions such as content writing, accounting and design (assuming of course they approach projects similarly to us!).
The Internet has provided us with the biggest talent pool on offer, so why not tap it?
To discuss bespoke manufacturing, sourcing and supply chain services, drop me a line at info@meringglobal.com Quotations are free.