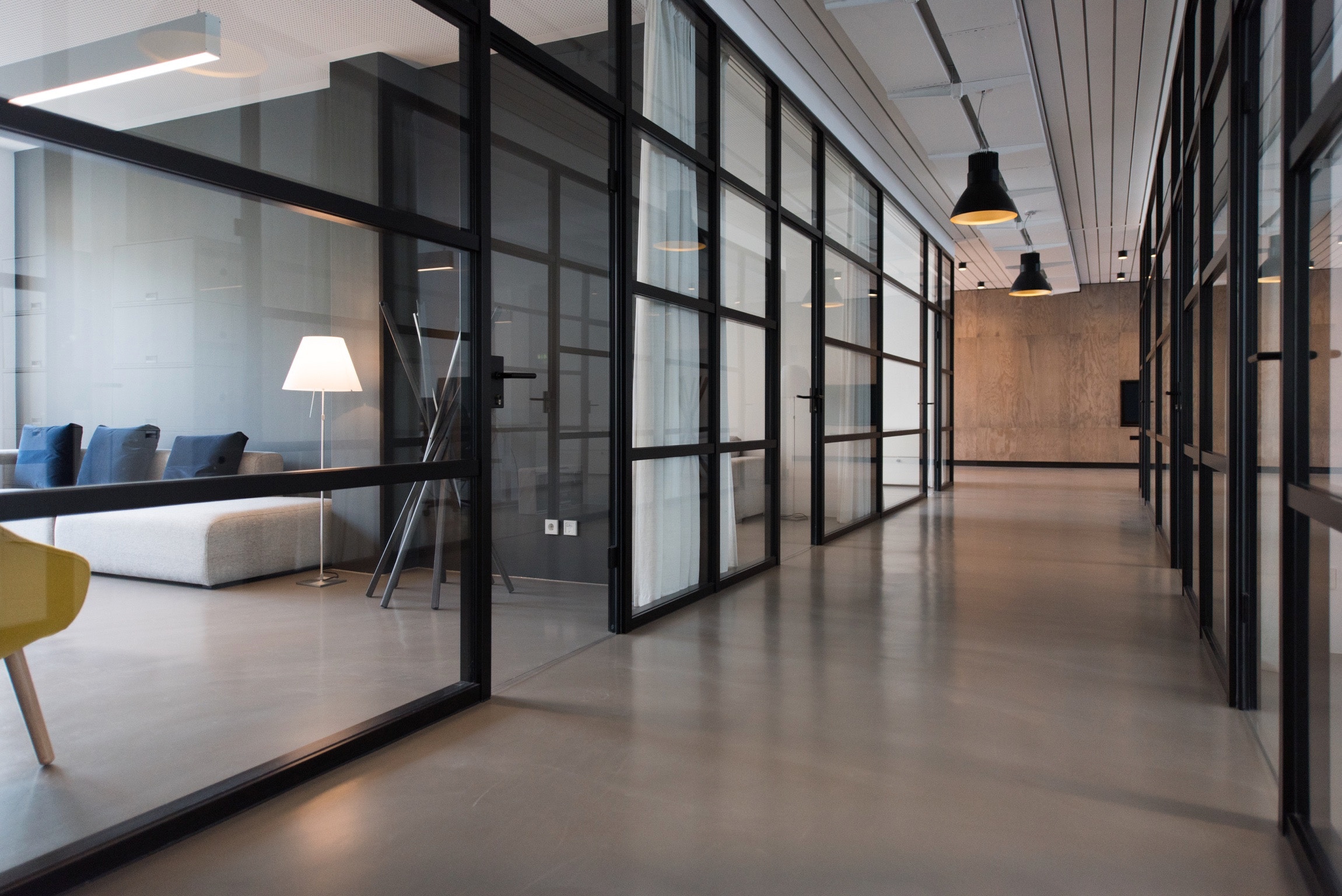 Many businesses, large and small, try to source and manufacture products in-house. Larger companies often have huge, dedicated teams to do this, occasionally basing a sourcing team in their manufacture country of choice or in their main offices. Others own their own factories to manufacture products. Smaller companies tend to burden this task to product development and operational staff.
But are there really benefits in doing this?
For small companies that do not own their own manufacturing lines, why encumber employees with additional tasks not in your company's or their skillset or remit? Greater advantage emerges in sticking to your core competencies, staying lean and agile, and saving on salaries and overheads, especially when dealing with multiple product lines.
For larger companies, owning factories and manufacturing in house can come with financial benefit, but is it flexible? Often factories are specialized in production based on a specific raw material. Changing machinery and lines for different products can be a tedious, timely and costly task, not to mention the added staff training and/or hiring that this would require.
When the present day consumer demands choice, variety and on-trend products, how do you stay ahead of the demand? This is where the in-house sourcing teams can be of value, with many of these teams located in China as I've observed. But with China now facing rising manufacturing costs and an unstable market, what happens to those salaried staff? And during off seasons, what are they doing? Even big companies can save their bottom line by outsourcing, all while securing the financial and customer value that comes with meeting consumer demand and creating the ability to truly focus on their core expertise.
If you have found yourself questioning your current model and see an advantage in outsourcing, DM or drop me an email to discuss your requirement further. Quotations are free.