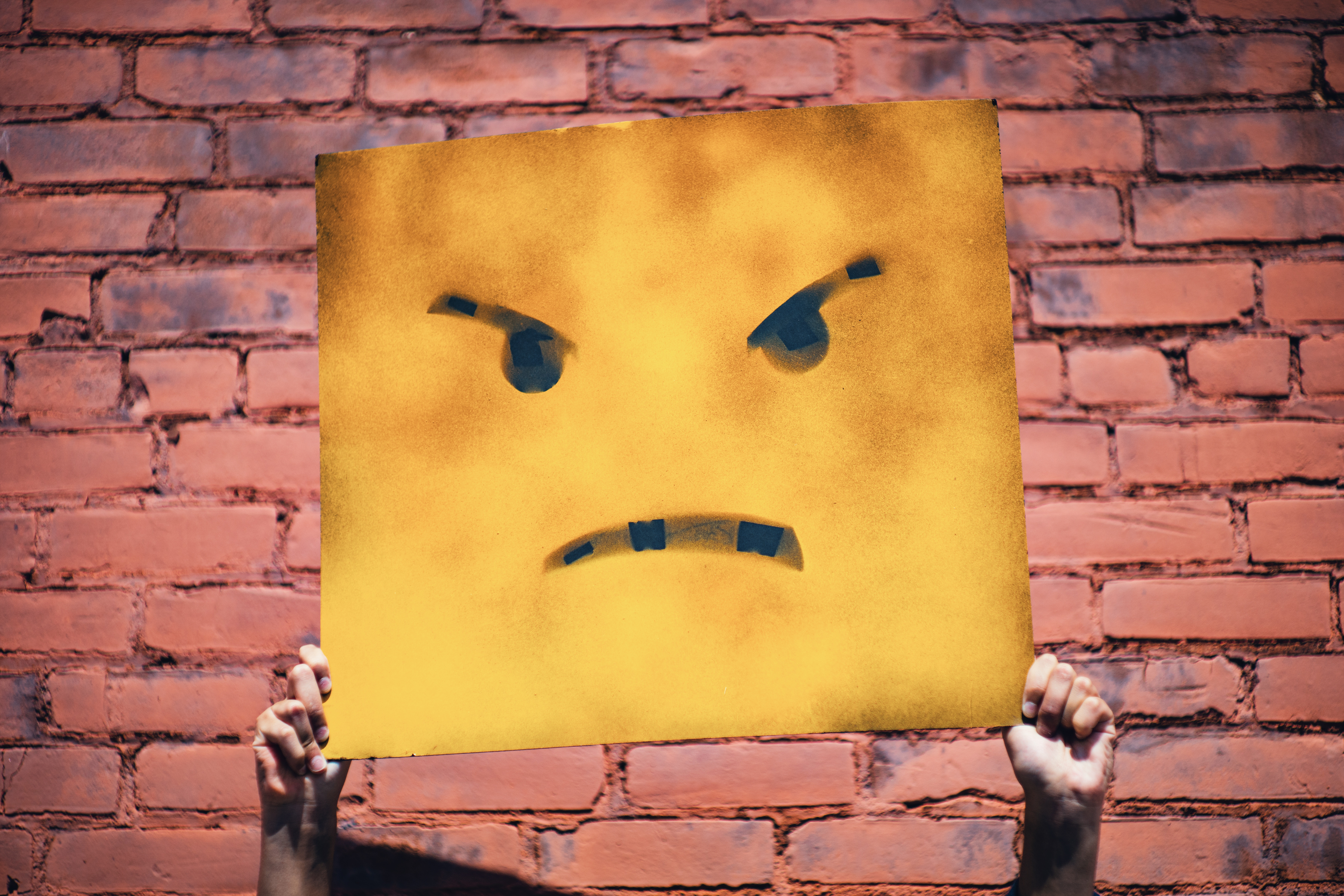 Alibaba is the largest B2B trading platform in the world.
I still remember when the company first launched its portal. It was a truly useful tool back then, with limited but legitimate factories showcasing their capabilities.
Over time this legitimacy faltered. Not for everyone, but like any fast growing business in the tech space, it came with growing problems; enabling scamming, counterfeiting, false advertising and much more.
But this doesn't just fall on Alibaba. There are countless other similar portals that showcase the manufacturing landscape of various countries – Europages, Indiamart, Global Sources to name a few – that have also fallen victim, though arguably not to the same extent as Alibaba.
While these platforms do open up a world of possibilities from the sheer number of available connections and products they provide, the question to really ask here is – is it worth the risk, time and individual effort, because:
You have no idea who you're really dealing with.
Are you emailing a factory? An agent? Are you talking to a scammer? There's no way of really knowing. In most cases, you'll be talking to an agent and not the manufacturer. Maybe even an agent of an agent. Factories, particularly in China, tend to focus on the manufacturing and not on sales. Agents might be dedicated to a factory but in most cases they're free agents and that's where the problems start – are you even talking to the factory at all?
There's a chance the factory hasn't actually made the product they say they've made.
You might find that products showcased on factory websites were pulled off the internet rather than made, creating more obstacles than manufacturing solutions. If you're seeing an account with a huge array of products, this is an indicator of an agent and not factory. Factories are usually specialized in specific products or materials.
You might waste time waiting, and not get a response at all.
There is a chance you might not get a response at all, or communication might disappear after some back and forth; maybe even after payment, delaying your whole pipeline.
You might not receive your sample or order, or even the quality requested.
There are many instances whereby once money has been paid, customers have never received products or have received something entirely different from what was requested. What happens then?
There's no guarantee of price stability.
Trustworthy agents should work with the factory to make sure prices stay the same for at least a year. This cannot always be guaranteed due to market fluctuations in price and availability on raw materials and fast-rising labor costs, but solid long-term relationships can help avoid this. Going at it alone via online communication, poses high risk to price fluctuations requiring re-sourcing after every order.
There will be communication issues.
You will find a lot of Google Translate responses that can take longer to decipher than solve. The last thing you want is product requirements getting lost in communication. And when, the recipient says they understand whats needed, it is always better to double and triple check and be as comprehensive as possible in stating what you want.
They don't handle after sales support.
If there's a problem with your order, delivery or you have a question on the product, you need after sales support. You might find your contact has mysteriously disappeared or is unwilling to help. Relationships via Alibaba are more transactional – once the deal is done, it's done. The internet can make it incredibly easy to disappear and agents have been known to close accounts and reopen them under different names.
Sourcing partners like Mering Global can help avoid these traps. By handling your manufacturing requirements, we bear the brunt of these issues and work directly with knowledgeable and trustworthy factories to produce your goods.
If you have any questions about the process or want to find out more about how we might be able to help, drop us an email or live chat with us by clicking the chat icon on the bottom right side of the screen ?
Photo by Andre Hunter on Unsplash