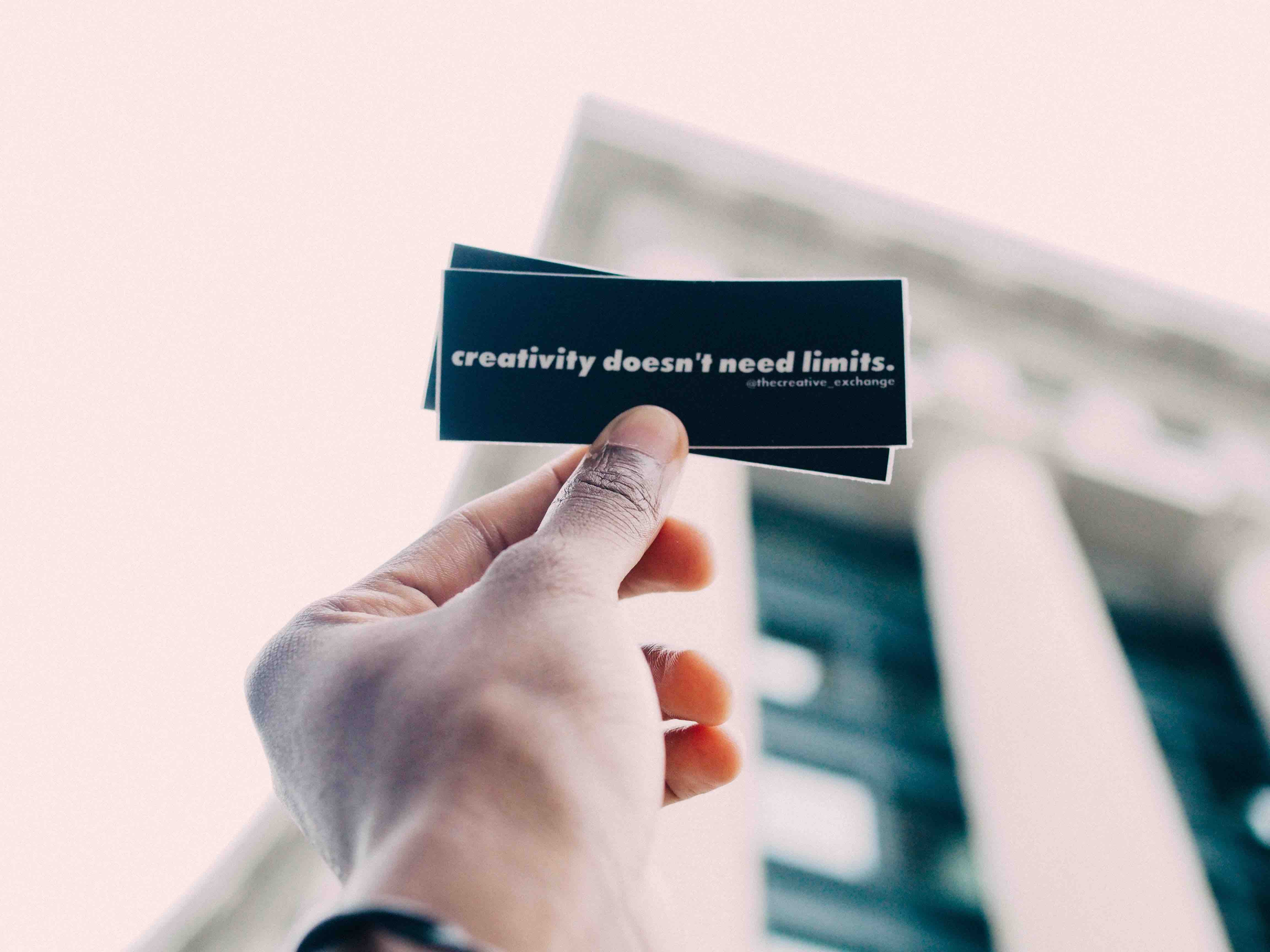 Buying an off-the-shelf or wholesale product is quick, easy, and cost-effective. There's no doubt about it.
As a multi-brand retailer selling another brand's products is a low-risk way to create profit, define and curate your brand, and supply products per your terms and preference.
But what happens when there are 20 other companies like yours selling the same product? What happens when there's no obvious differentiator between your product and competitors? What happens when theirs is priced lower?
You could lose your brand value, maybe even some customers, but mostly your ability to stand out.
You might have a strong brand presence, a great vision and purpose, and a strong following…. but how long will it last when you're supplying the same products? What if someone new comes along and does the same? You're leaving room for new entrants and competitors to be different and create value.
With the Internet and globalization, we not only have easy access to manufacturers, but also design agencies to help us create, platforms to help us be inspired and a global network to tap for creativity to help us stand out! It's so easy now!
So why not innovate your existing lines? Take a product you're buying wholesale now and mix it up, give it a twist, do something a little different.
Shake up a periphery product that'll draw attention to what you do, even if it's as simple as the packaging.
You just need to start with one – add a new product to your line! You can start with something small and straight forward, slap your own brand on it and make it yours.
If you have a product you've sketched out or what developed, drop us an email or give us a ring and we'll turn it into a finished product.
Photo by The Creative Exchange on Unsplash