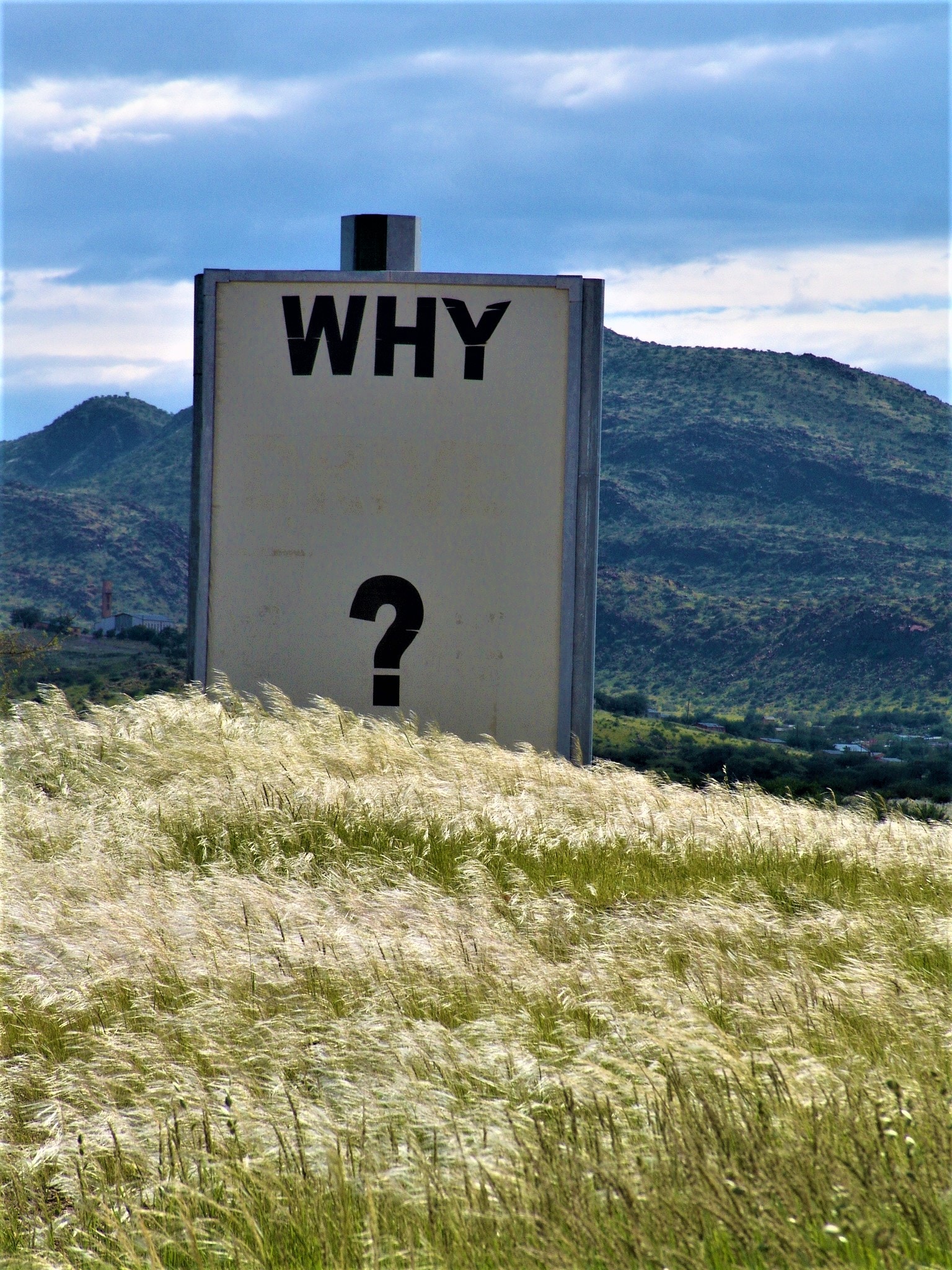 There's no denying there are ample benefits from manufacturing in China, and despite increasing prices, demand and interest in Chinese manufacturing remains steady. Working in the industry and having sat on both sides of the table (buyer and seller), we have witnessed some intriguing expectations as to how the process would go or hear about already failed attempts at sourcing and manufacturing due to false perceptions. Here we list just six of the biggest misconceptions we've heard over the years:
The factory wants my business
Sure they do, the factory would like everyone's business. But in reality, they don't really care. If they don't work with you, there is a whole line of people behind you waiting to get their products made. If you push too hard, they're also likely to simply throw in the towel and say they're finished.
The bigger my company, the more likely they are to take my business
The bigger the company and more well known you are, the less likely they are to take your business. This is usually due to a combination of factors – a bad reputation as a customer in China, bad payment terms or bad payment, complicated product and quality requirements, antiquated manufacturing terms, and too much internal bureaucracy.
Samples are free
If you've done business a few times with a single factory, they may sway this once in a while with a less complex product. Paid samples are there because each of these factories receives hundreds of sample requests. If they spent their time making free samples for all of these requests, they wouldn't get anything done and would lose buckets of money. Sample fees are there to cover labor cost, time and materials and to make sure you're not simply wasting their time for free products.
Samples are readily available to ship
You might have seen a photograph of product(s) on a factory website, listed on Alibaba, or even at Canton Fair. But the chances that they have made this product and make these products are exceptionally slim. With the accessibility of the world, a lot of factories do their research to figure out what customers might want and go and buy the product and display it (we've even heard of some going to the end retailer to purchase them at full price!). Or they simply keep one or two of each line in their showroom for display and reference purposes. They're there to show potential capabilities and trigger ideas, and are not necessarily an indication of what they have experience with. Some of them may not even have the facilities to make it, but they'll say yes, and then go out and find someone who can!
Canton Fair is excellent for finding factories
Actually, Canton Fair is full of traders. The occasional large factories might send English-speaking representatives, but their prices will be more expensive and they'll come with a whole list of requirements themselves. If there's someone who speaks English at the booth, run the other way. You may even find some of them miraculously disappearing when you try to contact them after the show is over.
Manufacturing in China is cheap
Those days are long gone. Wages are high, raw-material costs are high, and recent changes in the manufacturing landscape has reduced the number of factories available, while also spiking up unit costs. Not to mention, Chinese Renminbi is quickly rising in value against the dollar. If you're throwing out huge quantities, you'll still find a benefit even after shipping, or if you're looking for more careful skill-focused manufacturing processes.
Reputation plays it big in this industry, if you're going in with a known contact who can vouch for you, a factory might be keen to take on your business then and are more likely to be able to maintain that relationship. If they take you on, no questions asked, question it. Really – question it. You'll need someone who knows how to manoeuvre the market, whether that be an internal hire or an external partner, to avoid falling into traps, get a foot in the right doors, and simply manage the relationship to ensure value can be realized. There is always value in having a local presence, no matter which industry and position you're in.
If you'd like a partner to help navigate the market and accomplish your sourcing and manufacturing goals, drop us a line at info@meringglobal.com
Photo by Ken Treloar on Unsplash